NETS Service Announcement Re: COVID-19 
In response to the pandemic we are now offering Covid Specific Training in use of PPE, Hand Hygiene and basic Infection Control principles.
Please contact us or use the enquiry form below to register your interest in these on-site courses or in online options. We wish you all keep safe during this difficult period.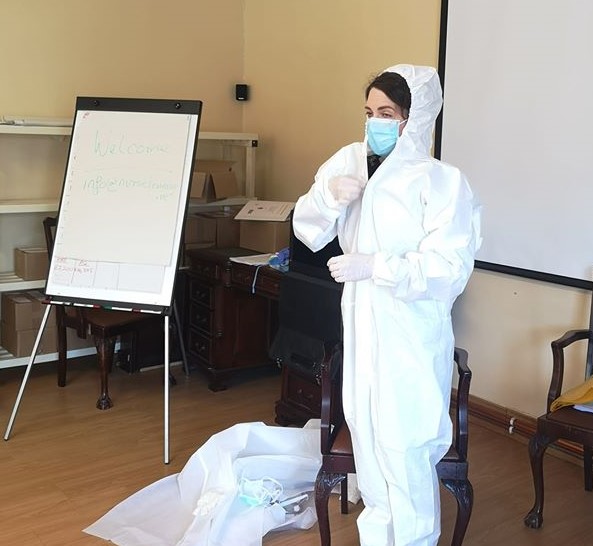 More Info
Nurse Education & Training Solutions
Dalystown, Loughrea, Co. Galway.
Email [email protected]
Tel: 091 396488
Mob: 086 8338097
Business Hours: 9am-5.30pm M-F
NETS 2020 Courses Brochure
Nurse Education & Training Solutions
NETS: Nurse Education & Training Solutions, Kylebrack, Loughrea, Co.Galway
Ph: 091-396488