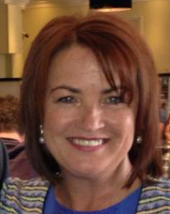 Ann Gardiner
NETS Director & Senior Tutor
A highly qualified Specialist Nurse and Tutor with extensive experience both at operational and strategic level whilst employed in United States of America , Britain and Ireland.
Ann is on the general and the tutors division of the NMBI An Bord Altranais Register and the courses set out in this brochure can be viewed on the Continuing Professional Directory on An Bord Altranais Website. All courses have been accredited at Category 1 or 2 by NMBI.
Ann holds a Masters Degree in Nurse/Midwifery Education, A Higher Diploma in Palliative Nursing and a Diploma in Psychology of Counselling.
She has worked in a diverse range of areas including end of life care as a Clinical Nurse Specialist in the homecare setting, intravenous nurse clinician in the community USA and developing and delivering education programmes in healthcare settings in Ireland.
All programmes delivered by Ann are underpinned by best practice, national and international guidelines and carry nationally recognised CEUs.
Tel: 086 8338097
Email: [email protected]
MSc Nursing & Midwifery Education

HDip Palliative Nursing

Dip Psychology of Counselling

Strategic Experience

Operational Experience

Clinical Nurse Specialist

Intravenous Nurse Clinician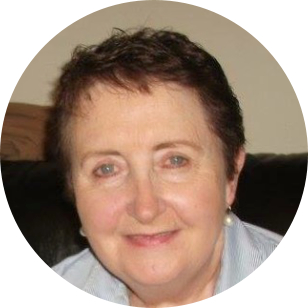 Moira McNulty
RGN, MSc. Lecturer & NETS Nurse Tutor
Moira's nursing career has spanned clinical practice, education and management at operational level.
Moira holds a Masters Degree in Nursing from Trinity College and she lectured at University College Limerick for several years to both undergraduate and postgraduate students.
More recently she held the position of Person in Charge at a Residential Care Facility and is highly experienced in the area of Legislative Requirements in this area. Moira has expertise in the area of preparing for HIQA Inspections and Responding to Reports. She has been an advocate of best practice and the highest standards of nursing care throughout her career.
Her area of interests are Elderly Care and in particular Dementia. She provides training in the area of Person Centred Dementia Care, Management of the Behaviour and Psychological Symptoms of Dementia, Medication Management, End of Life Care, Issues around Restraint, Infection Control, Falls Management and Recording Clinical Practice.
Email: [email protected]ursetraining.ie
MSc Nursing

Residential Care Legislative Requirements

Elderly Care

Dementia Care

End of Life Care

Infection control, Medication Control, Falls Management

Recording Clincal Practice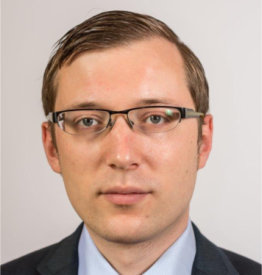 John Cuddy BA LLB
NETS Legal Advisor
John Cuddy (BA LLB) is a qualified Solicitor who specialises in areas around Medical Law. John primarily works in the area of medical litigation as well as Medical Regulation and Healthcare Health and Safety and Occupational Regulation.
John has extensive experience in civil litigation including, personal and fatal injuries, professional and medical negligence.
John acts as Legal Advisor for NETS programmes in the areas of Medical Legislation, Risk Management, Health & Safety, Medical Negligence etc.
With the increasing challenges facing healthcare professionals, having a knowledge of the regulation and the appeals process which operate in these areas is becoming ever more important and John's experience in navigating the appeals systems in the public law area is second to none.
Email: [email protected]
BA LLB

Medical Regulation

Strategic Experience

BA

Medical Regulation