Note: For online courses, ignore event dates – they do not apply as online course are always available
Venepuncture and Cannulation Skills
November 9, 2017 @ 9:30 am

-

4:00 pm

$90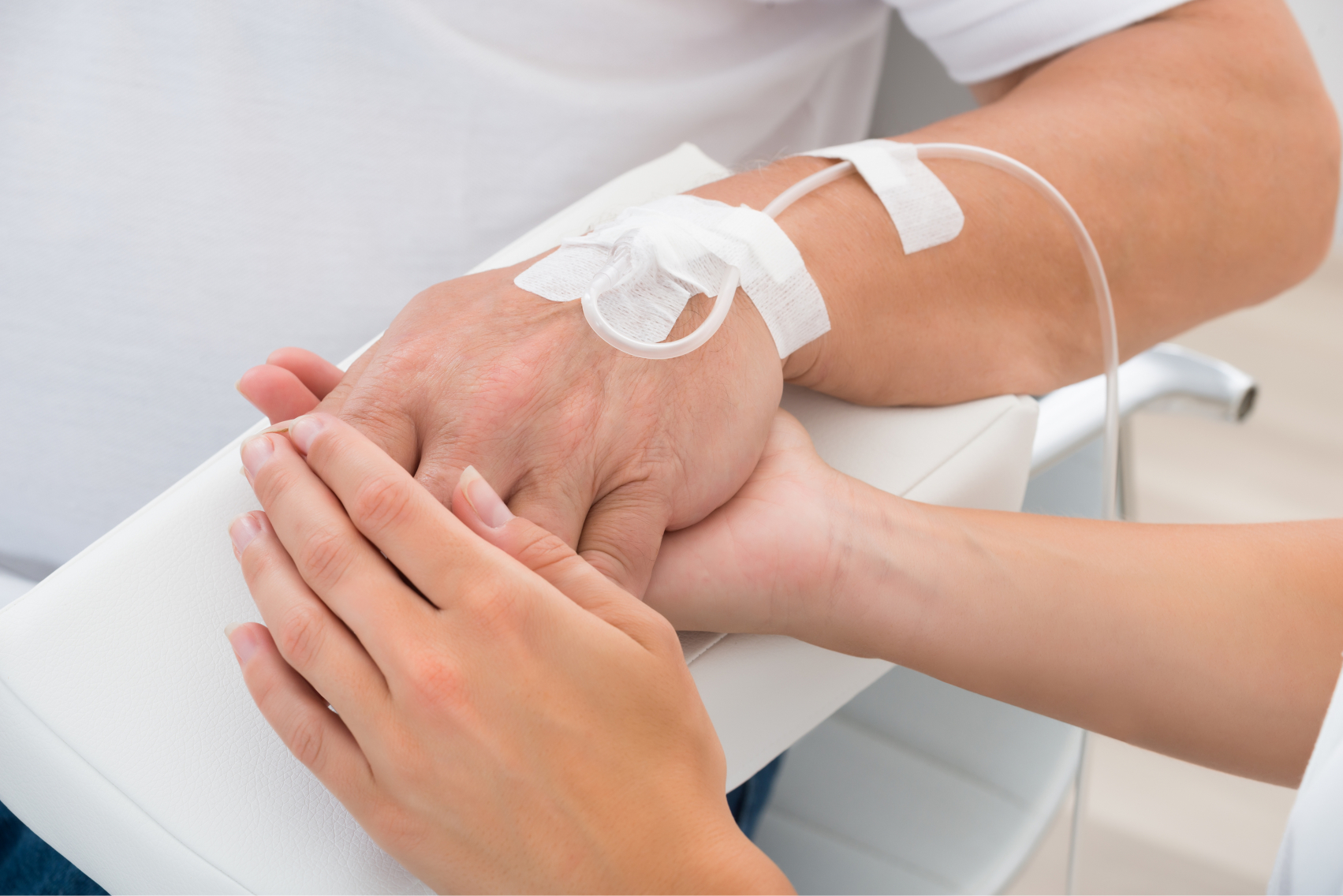 Aims: This course aims to enhance the knowledge and skills of
nurses in the area of Venepuncture and Cannulation and to provide a
structured approach to safe and efficient practice in inserting an
intravenous cannula and in obtaining blood specimens from adult
patients. It is based on the National Framework of Venepuncture and
Cannulation, (HSE 2010).
Course Content: It includes a review of the Scope of Practice
in Nursing. It provides a comprehensive overview of the key
principles for venepuncture and cannulation including infection
control, safe disposal of sharps, blood borne viruses and risks
involved, management of complications and aftercare and
documentation. A clinical skills workshop is provided in the
afternoon to practice the skills of venepuncture and cannulation on
the training manikins allowing participants to practice in a supportive
educational environment.
Objectives: This course will ensure competence and
confidence in the area of IV Cannulation and Venepuncture of the
nurses who attend.
Target Audience: This course is designed to facilitate
nurses who wish to become proficient in Venepuncture.
Cost: €90 per person
For any further enquiries about this course, including running it onsite at your own venue, please don't hesitate to contact us!