Note: For online courses, ignore event dates – they do not apply as online course are always available
Tracheostomy Care
April 16, 2020 @ 10:30 am

-

5:30 pm

€100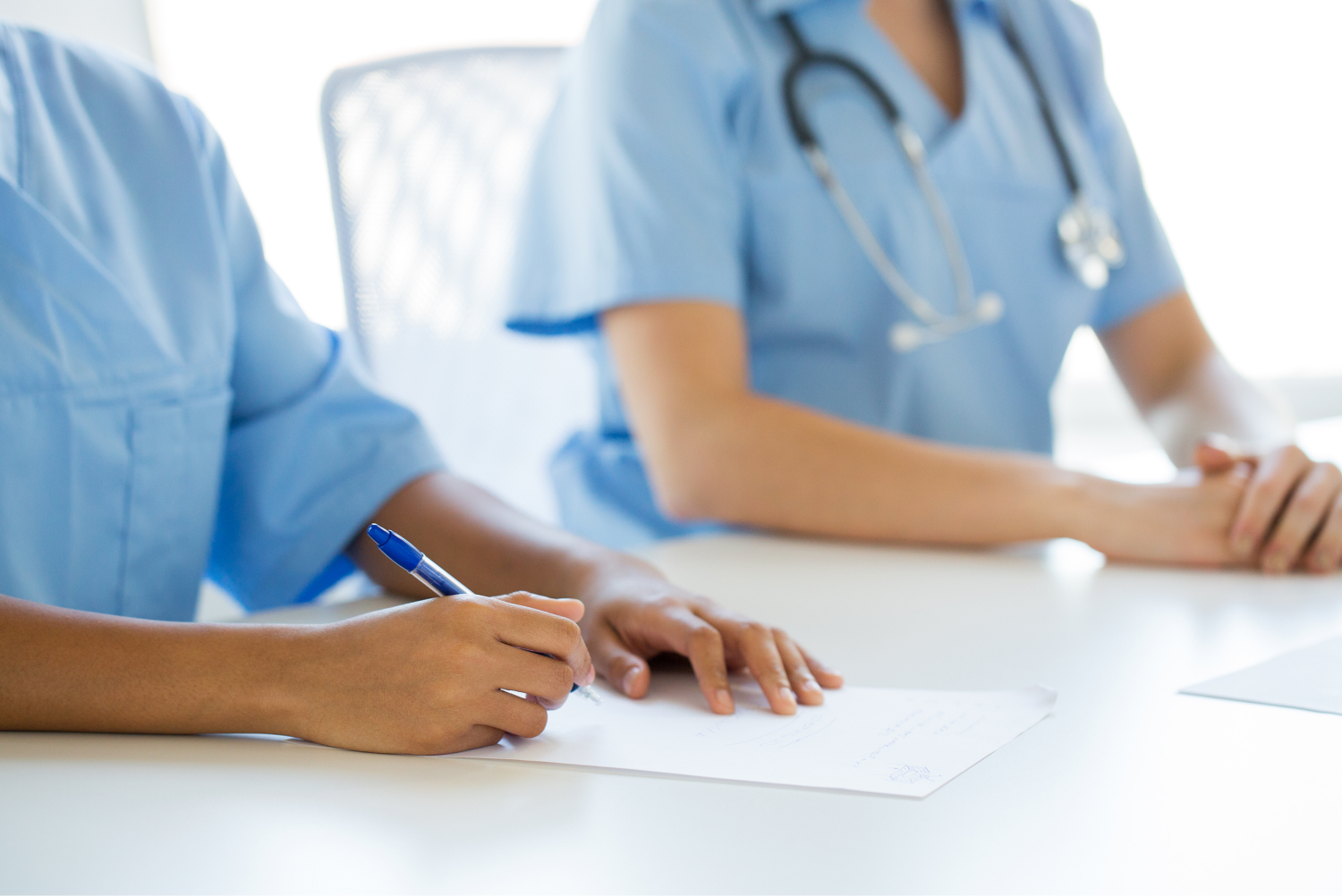 Tracheostomy Care Study Day
Aim: This course aims to enhance the knowledge and skills of nurses in the area of Tracheostomy Care and to provide a structured approach to safe and efficient practice in providing skilled and holistic care to your clients. It is based on national best practice guidelines.
Course Content:
It provides an overview of the anatomy and physiology of the airway and mechanism of swallowing. It follows a multidisciplinary approach to caring for a patient with a tracheostomy in place in various settings. It encompasses a reflection of the patient experience and advocates a compassionate patient centred approach to care. It overviews the most efficient use of resources.
Objectives:
After this course nurses will able to perform the skill of tracheostomy care safely and efficiently according to best practice guidelines.
Target Audience:
This course is suited to any nurse interested in developing their skills in tracheostomy care. Residential Elderly Care Nurses, General and Mental Health Nurses, Paediatric and ICU nurses and any nurse who is expected to provide tracheostomy care as part of his/her role.
Date: April 16th 2020
For any further enquiries about this course, including running it onsite at your own venue, please don't hesitate to contact us!