Note: For online courses, ignore event dates – they do not apply as online course are always available
Seisure Management and Administration of Buccal Midazolam
March 9, 2020 @ 9:30 am

-

1:00 pm

€80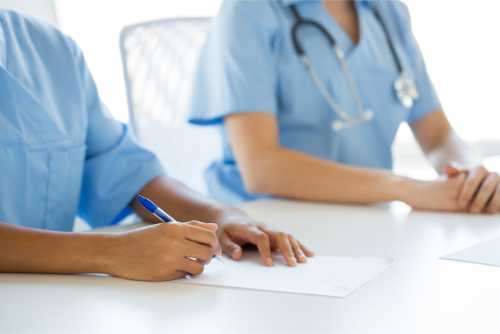 Seisure Management and Administration of Buccal Midazolam
Aims: This Course aims to deliver the knowledge and skills to healthcare workers to safely and effectively care for and manage the person with seizure disorders.
Course Content: This course covers various types of seizures and their management. Seizure First Aid. Preparation and Administration of Buccal Midazolam. Overview of Seizure Medication and side effects. The 'rights' of medication management to maintain safe and effective care to people with seizure disorder.
Objectives: The Nurses and carers and allied healthcare professionals who attend this course will feel confident and comfortable to provide care for persons before, during and after seizure activity. They will be equipped the the knowledge and skills to take appropriate action to safeguard persons with epilepsy.
Target Audience: This course is suitable for all healthcare professionals who work with persons who have any type of seizure disorder.
Price: €80 p.p. (Half-day course)
Date: March 9th 2020
For any further enquiries about this course, including running it onsite at your own venue, please don't hesitate to contact us!