Note: For online courses, ignore event dates – they do not apply as online course are always available
Gastrostomy and PEG Tube Management
February 27, 2020 @ 9:30 am

-

4:30 pm

€100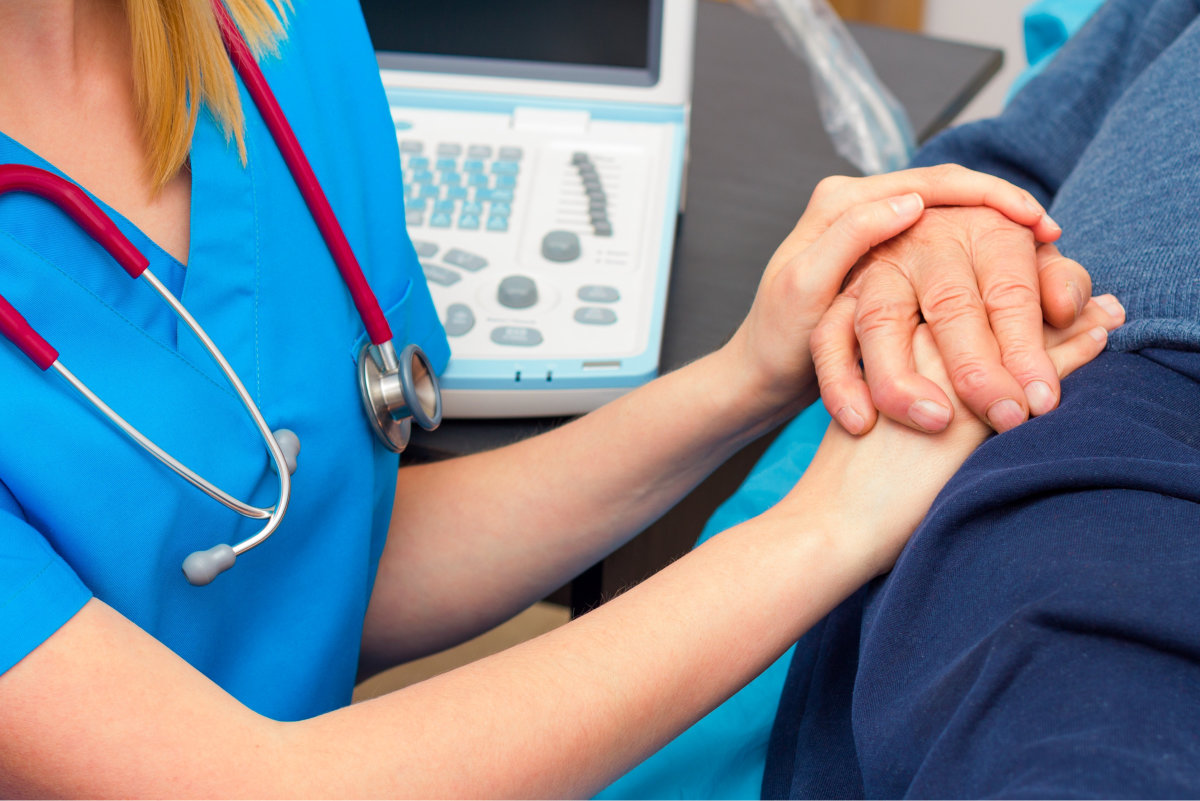 Management and Replacement of Gastrostomy (PEG) Tubes
Aims: To provide education and training in the management care and replacement of gastrostomy tubes.
Course Outline: To explore issues around Scope of Practice as it pertains to Gastrostomy PEG Tube Care and Management. Overview provision of best practice guidelines underpinned by evidence based research. Infection Control issues that may arise in the care and management of gastrostomy tubes. Types of tubes available. Tube position. Safe administration of medication via gastrostomy tubes. Management of potential complications are explored.
Objectives: The objective of the course is to provide a comprehensive overview of care and management of gastrostomy tubes to nurses and allied healthcare professionals who wish to expand their practice in this area.
Target Audience. Nurses and Carers in residential, social care and community settings.                
Date: Feb 27th 2020
For any further enquiries about this course, including running it onsite at your own venue, please don't hesitate to contact us!