Note: For online courses, ignore event dates – they do not apply as online course are always available
Male Catheterisation and Suprapubic Re-Catheterisation
June 1, 2017 @ 10:30 am
Free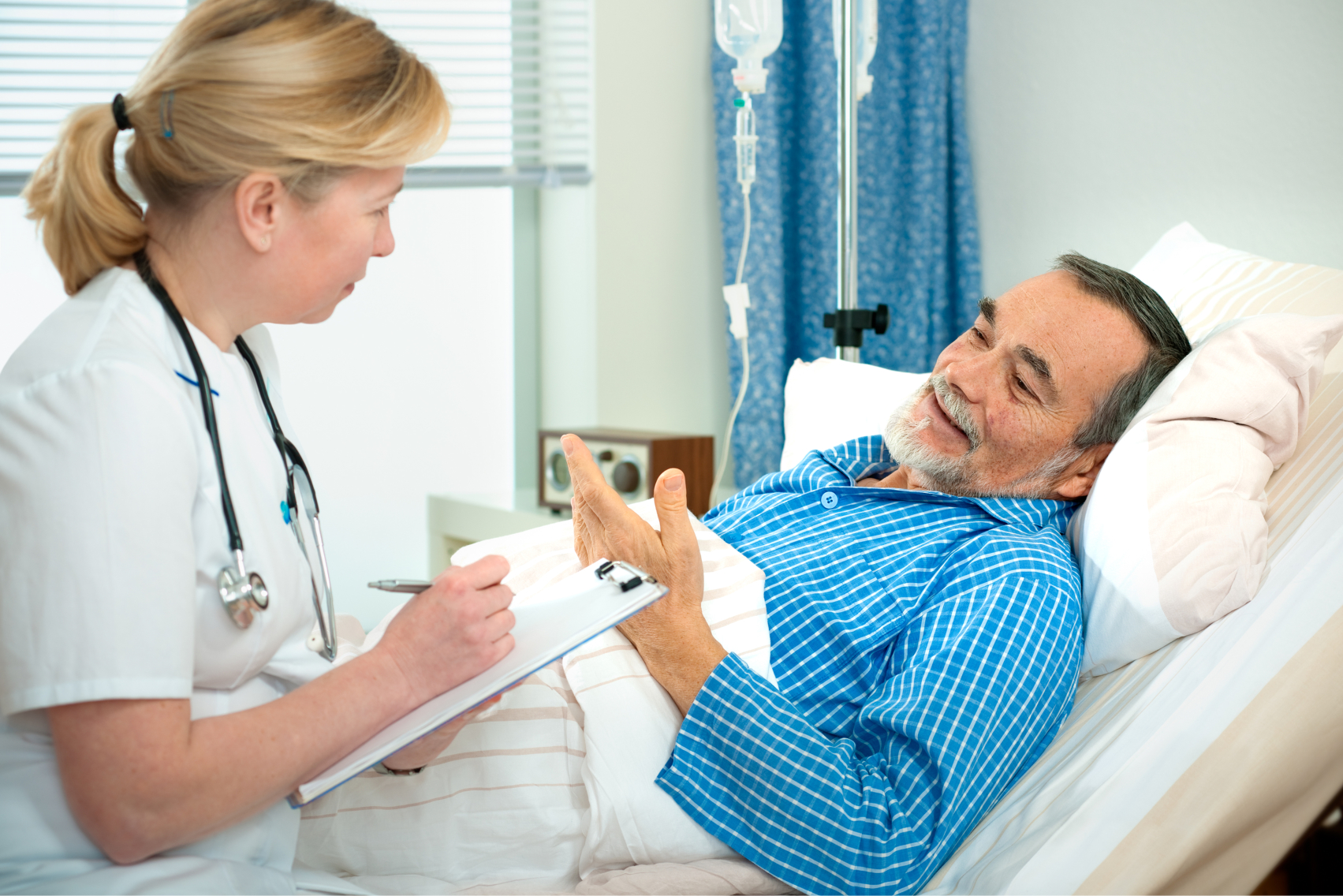 Male Catheterisation and Suprapubic Re-Catheterisation Study Days.
Aims: The aim of this program is to provide the skills and training necessary for safe and effective catheterisation of the male/female patient as well as the suprapubic re-catheterisation of clients where necessary.
Course Content:
Introduction and overview of scope of practice as it pertains to Male/Female Catheterisation and Suprapubic Re-Catheterisation. Comprehensive overview of anatomy of male/female genito-urinary system. Review of best practice guidelines in catheter care and management. Principles and Practice of Infection Control as it pertains to Catheterisation. Exploration of potential complications of male/female/urethral/suprapubic catheterisation procedure and opportunity to practice the procedure under supervision on mannikins provided in a supportive educational environment.
Objectives:
The aims of the program are to facilitate nurses with the skills for best practice in the area of male /female catheterisation and suprapubic re-catheterisation.
Target Audience:
This course is suitable for all nurses.
For any further enquiries about this course, including running it onsite at your own venue, please don't hesitate to contact us!