Note: For online courses, ignore event dates – they do not apply as online course are always available
End of Life Care – What Matters Most
February 18, 2019 @ 9:30 am

-

1:00 pm

€80.00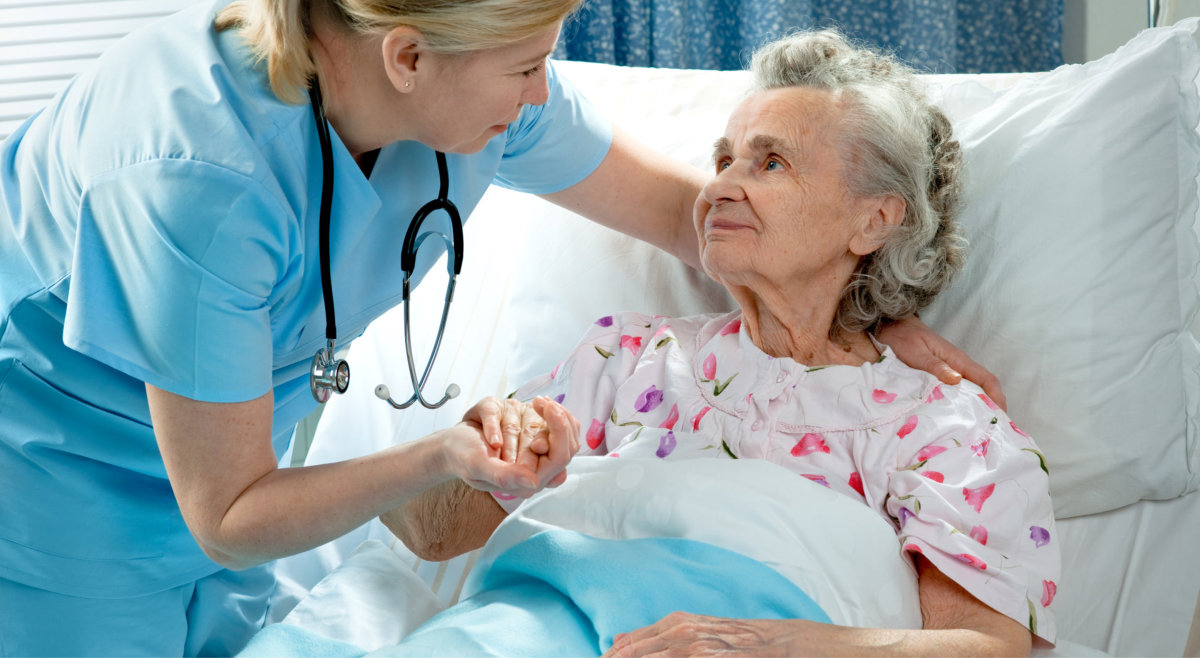 End of Life Care – What Matters Most
Aim: To explore principles and practice of palliative/end of life care of people with catastrophic and life limiting conditions. To provide nurses and allied health professionals with the skills and tools to support people in their 'End of Life Journey' in what matters to them.
Course Outline:
Overview of the philosophy of end of life care.
Casting a wider net to care for conditions other than cancer.
Management of pain and of other distressing symptoms.
Spiritual pain.
Comfort measures in the last days of life.
Grief and Loss.
Objectives:
To Develop a comprehensive understanding of the basics of End of Life Care.
To provide a framework to explore challenging and emotive issues surrounding end of life wishes and develop a system to assist healthcare professionals to acquire effective communication skills in this area.
Encourage and promote the importance of self awareness and self care whilst working in end of life settings and equip health professionals to provide effective symptom control to terminally ill patients and to promote optimal quality of life for those affected by a life limiting illness.
Target Audience:
Nurses, healthcare assistants and allied health professionals with an interest in end of life care. Those employed in hospital and long term residential care settings as well as community nurses and those working in end of life care facilities.
For any further enquiries about this course, including running it onsite at your own venue, please don't hesitate to contact us!