Basic Life Support for Healthcare Providers (CPR)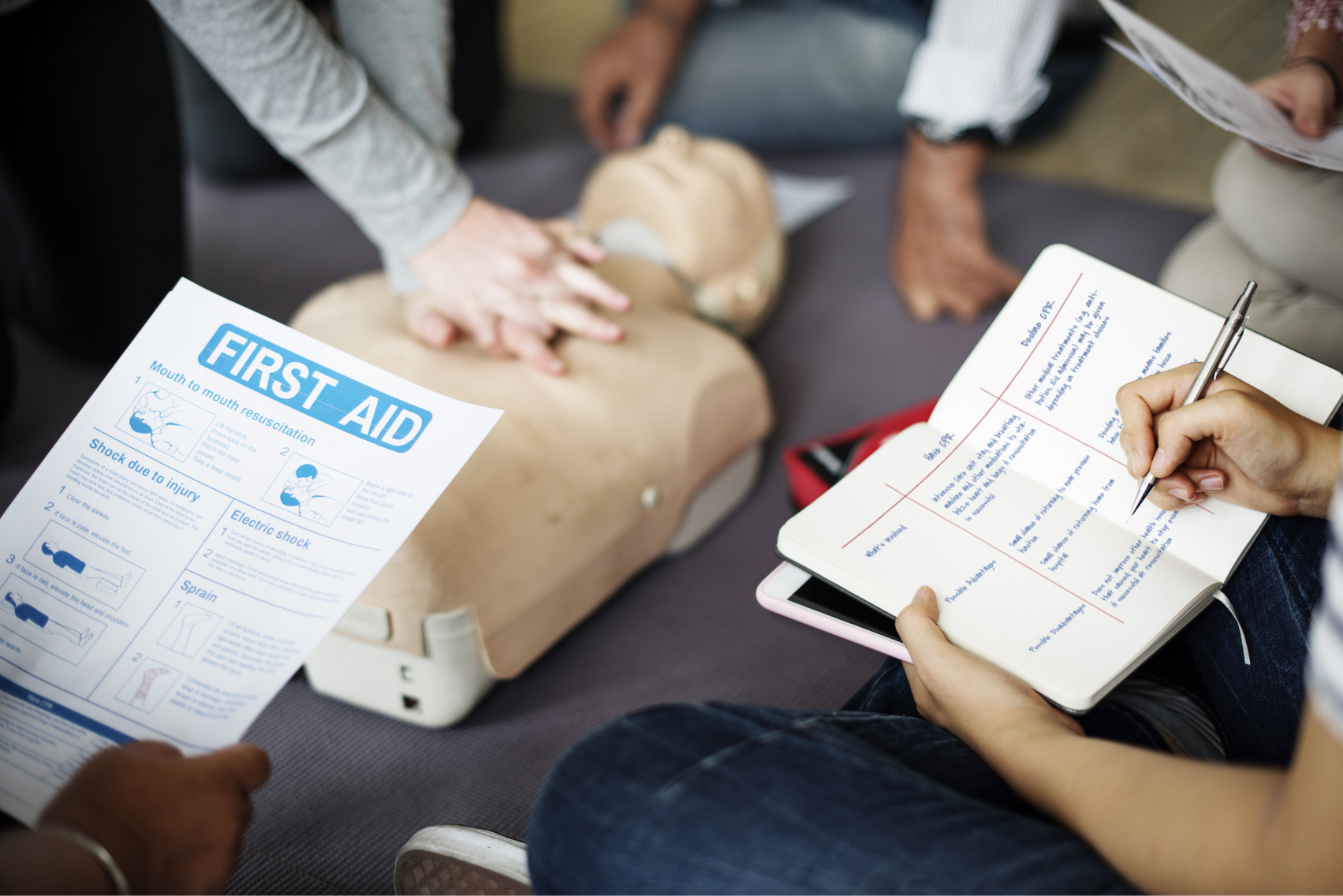 Basic Life Support (CPR) for Healthcare Providers
Aims:
This course aims to provide two year certification by the American Heart Association and Irish Heart Foundation in Basic Life Support for Healthcare Providers to successful participants.
Course Content: The skills taught include adult and paediatric CPR including two rescuer scenarios, use of bag valve mask and barrier devices, management of foreign body airway obstruction and use of AED's. Course participants are evaluated by skills testing and a written multiple choice evaluation.
Objectives: To facilitate healthcare professionals to become competent in Cardiopulmonary Resuscitation (CPR) and AED use when attending victims of a cardiac arrest.
Target Audience: The Healthcare Provider Course is suitable for all healthcare providers including medical, para-medical, healthcare assistants and allied healthcare professionals.

Related Events
For any further enquiries about this course, including running it onsite at your own venue, please don't hesitate to contact us!