Continuing Professional Development
Continuing learning
Continuing Professional Development
The world of Healthcare is changing rapidly and continuing professional development has become a core issue for several reasons. The Nurses Act, the NMBI An Bord Altranais (2012) suggests that nurses will be expected to maintain records of their ongoing continuing professional education and training by the relevant regulatory and inspectorate bodies, such as HIQA, HSE and the NMBI..
It is imperative that nurses maintain their proficiency and skill in their chosen area of work by equipping themselves with tools for safe and efficient practice. These tools include education and training, as well as updates and information on current issues pertinent to the clinical arena. Areas of significant importance are documentation, medication management, infection control and risk management in addition to mandatory training like abuse and restraint. Nurses also need to focus on the areas of their chosen speciality such as behaviours that challenge for those who work with the populations affected with dementia and end of life care for those working in elderly care facilities.
Group size for training depends on the nature and content of the course. Some subject matter is more sensitive in nature and may involve role play, working in pairs and in groups, whilst other more practical subjects require supervision of practical techniques which are transferable to the clinical arena. Each course has specific guidelines regarding maximum number of participants, price and any pre course preparation required. It is important to familiarise yourself with this information and in particular to determine whether the course is open to nurses exclusively or to allied healthcare staff.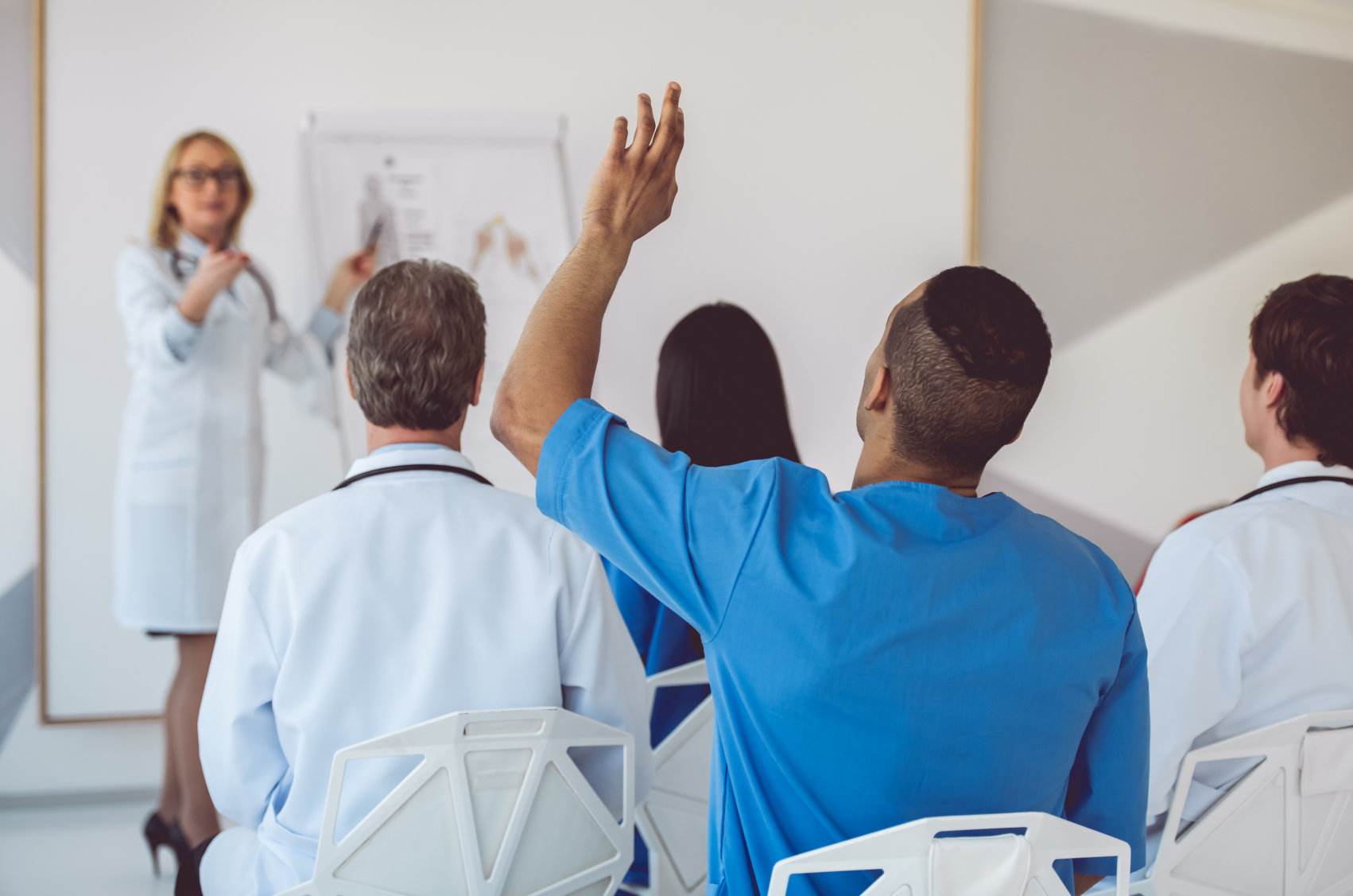 Note: For online courses, ignore event dates – they do not apply as online course are always available
Latest Past Events
Online - Download after purchase
(Online Course) Responding to Behaviours that are Challenging to Staff and Clients **NB Ignore Event Dates. Course can be downloaded at any time after purchase HERE Course Overview Aim: To […]
NETS Training Centre
Dalystown, Galway
Tracheostomy Care Study Day Aim: This course aims to enhance the knowledge and skills of nurses in the area of Tracheostomy Care and to provide a structured approach to safe […]
NETS Training Centre
Dalystown, Galway
Seisure Management and Administration of Buccal Midazolam Aims: This Course aims to deliver the knowledge and skills to healthcare workers to safely and effectively care for and manage the person […]