About Nurse Training Solutions
Onsite Training
About NETS: Nurse Education and Training Solutions
Courses for nurses and allied health professionals.
Nurse Education & Training Solutions provide a comprehensive range of education and training services to healthcare facilities and professionals in a wide range of general and specialty areas.
Courses are for nurses primarily, but are open to healthcare assistants and allied professional employees where appropriate. All training is accredited at Category 1 or 2 by NMBI – An Bord Altranais and can be viewed on the Continuing Professional Directory on the NMBI Website.
Onsite training can be arranged at your facility and certificates will be presented on the day of training. A range of courses are also run at locations around the country for individuals who wish to update their skills in a specific area. List of courses is available on request and can also be on found on Facebook. The aim of Nurse Education & Training Solutions is to provide a high standard of education and training to healthcare professionals in an efficient and cost effective service to healthcare providers and employees. An inclusive approach to education is fostered and the courses are evaluated on an ongoing basis to ensure participant satisfaction with the programs which are updated regularly.
Nurse Education & Training Solutions is attuned to emerging trends and local needs in a rapidly changing healthcare environment and is adaptive and flexible in developing new courses to meet these requirements. Training is reflective of current legislation and underpinned by national and international guidelines set down by relevant governing bodies. It is in line with HIQA Guidelines and NMBI Requirements as well as European and Global Directives for Better Safer Practice in the delivery of healthcare in an evolving and challenging healthcare system.
Onsite Training at your own venue
NB: If you would like to enquire about cost-effective Training delivered at your own venue, please contact us and we'll be happy to provide a quote (subject to minimum number of course participants).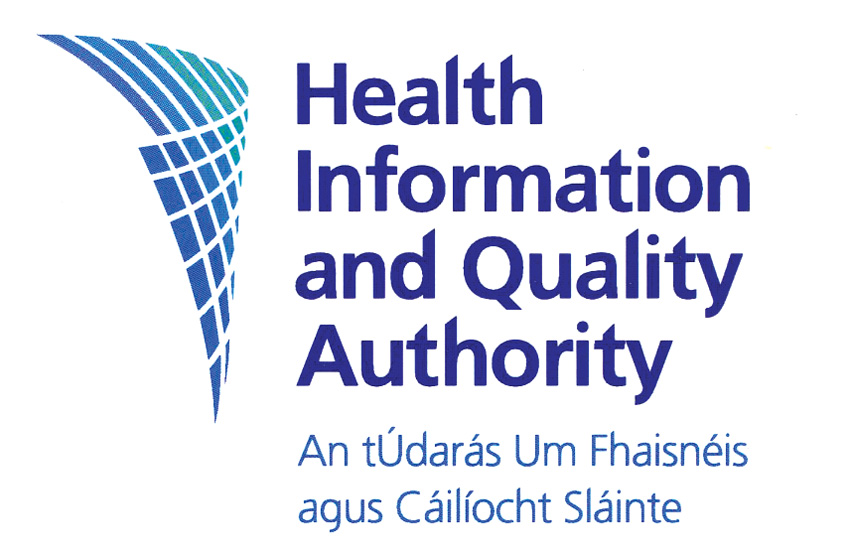 Training Courses at NETS and other convenient locations
To enquire about upcoming training courses, or any of the courses on this site delivered at NETS (Co.Galway) and other convenient locations, please contact us or view our course calendar